By Claire Winthrop, Consultant, CJP Jewish Overnight Camping
Sometimes the life of a parent feels like a race, shuttling from activity to game to performance to lesson with very few minutes to spare. We move forward without much thought or spend a lot of time worrying about our children's next steps. We start by "googling" opportunities usually on our phones. You could research Jewish overnight camps this way, but I think you'd miss some magic, learning, fun and memories if you do. Whether our children believe it or not, there are things you can do better without a keyboard and a screen. Here are five tips for exploring Jewish overnight camps with your kids.
Ready?
Take a look at your child's behavior at night and when they experience something new.
Can your child  sleep over at a friend's house? If the answer is yes, that's a great indicator that he is independent enough to be away from you overnight and can feel secure sleeping in a place with others. So, looking into Jewish overnight camp makes sense. If it's a no, you might want to try a sleepover this summer, wait until next year, or look into a family camp experience.
Does your child like to know the lay of the land when entering a new situation or is she more likely to jump right in? The quick jumpers won't need as much background information about camp, but for the more cautious ones, all is not lost. There are videos that can provide a visual reference for the ones who like to know what things look like and where they are, parlor meetings for parent questions and children who want a social connection with other campers before they get to camp, and open houses so that you can investigate camp and meet staff together.
Is your child a large group kid or more comfortable in a small group? Knowing this will help steer you towards considering camps of a certain size. Camps can vary from  200 campers to closer to 800.
Talk to your friends with older children (especially the ones you love) about their camp experiences.  
Who doesn't like a little inside scoop?
Ask your friends what their kids love about camp, what surprised them about it, and what they would do differently if they knew then what they know now. It's okay to ask them straight out (since they know your child) if they think he or she is a good fit for the camp their children went to or go to.
Set?
Prepare financially.
Set aside some money beginning the summer before you're planning to send your children to camp. Apply for first-time camper incentives (like One Happy Camper) and ask the camps about early registration discounts. Some camps offer between $100 and $500 off if you register between August and December.
Think about your child's favorite things to do.
You can find the perfect camp that offers your child's favorite activities.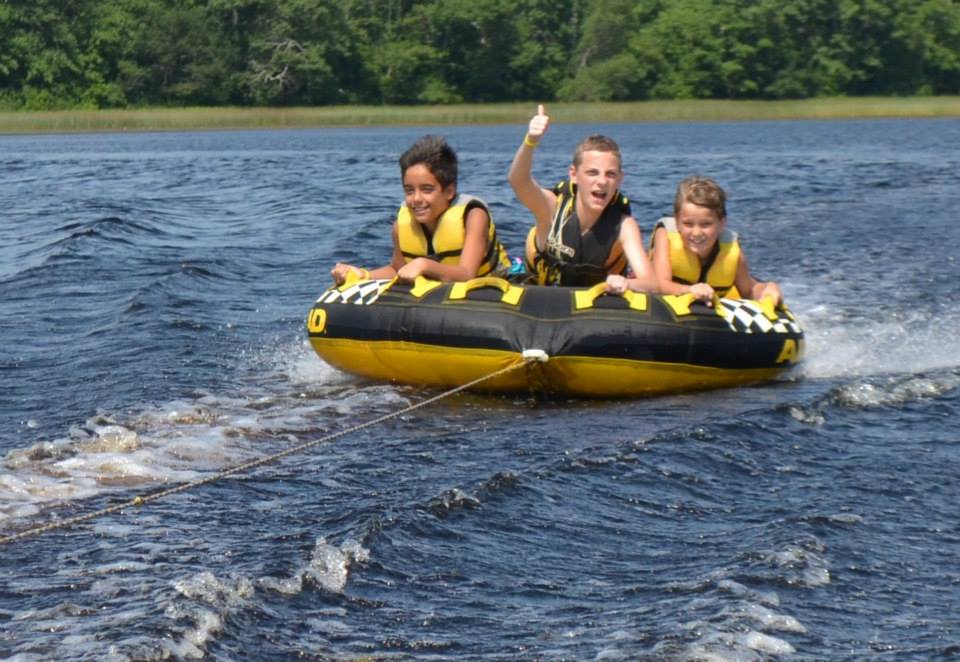 From water sports to video game design, from ropes courses to Israeli dancing…and oh boy do they have summer ball games and arts and crafts! Doing the things you love often makes a camp #yourperfectcamp.
Go!
Head out to visit camps!
Download a visit guide, take out your calendar and request a few camp tours (2 to 4 is ideal). Make it an adventure.  Some parents play road trip music, make time for ice cream on the way, stop off for a picnic, play car games or download a summer movie for the ride.
Are you ready to visit Jewish overnight camps? Request a tour today!