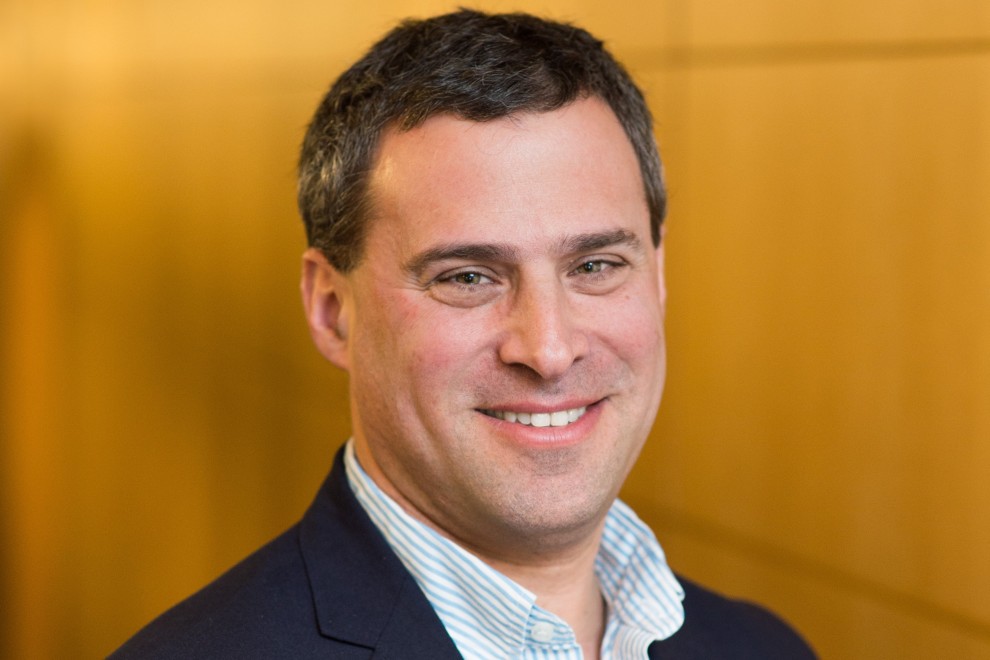 By Gil Preuss, Executive Vice President, CJP
Last spring, at the height of the presidential campaign, The Wall Street Journal created a real-time news tracker by collecting trending news stories on Facebook. The tool offered a side-by-side look at conversations on current events from differing political perspectives. The results showed that social networks create "echo chambers," in which users see posts almost exclusively from like-minded friends and media sources. 
The divide was striking. In the same country, on the same website, at the same moment, millions of people were split into two distinct camps, each one seeing the same issue in a profoundly different way.  We are drawn to the news outlets and stories that reflect our world view, and we tend to discount or disregard dissenting opinions.
We frequently see this with the discourse surrounding Israel. It's much more comfortable to talk about Israel with people who share the same outlook and opinions. We have all seen how conversations about Israel can quickly turn into arguments, leading to antagonism, and turning people away.
CJP recently conducted a survey of the leaders of Jewish organizations throughout Greater Boston, including the heads of our day schools, synagogues, and community organizations.  We found that our Jewish communal leaders are deeply connected to and passionate about Israel. 
At the same time, just 25 percent choose to engage conversations about Israel with people whose views differ significantly from their own.  The same study showed that 64 percent of respondents have been criticized by stakeholders for ideas they have voiced or programs they have organized on Israel.  The result is that two thirds of community leaders avoid expressing their thoughts on Israel out of concern for negative repercussions.
For too many people, Israel has become a taboo subject, one best avoided for the sake of communal harmony. People are shying away from conversation, beliefs are being entrenched, people are becoming disengaged, and we are losing sight of the many things about which we agree. 
Israel is vitally important to our Boston Jewish community.  We cannot afford to stay in our chosen echo chambers, speaking only with share our outlook and rejecting those who think differently. CJP's role is to bring our community together, to address our most pressing challenges, and to strengthen our bonds to one another and to Israel. 
In this spirit, CJP is introducing the CommUNITY Israel Dialogue to enable productive conversations around the issues that matter to us as a community. We are working closely with Resetting the Table, a national organization that works with Jewish communities to build meaningful dialogue and deliberation across differences on Israel.  We have also invited our partners in the community to join us in this endeavor.
We will launch the CommUNITY Israel Dialogue on March 1 with a tribute to the life and legacy of former Israeli president and prime minister, Shimon Peres (z"l). A member of Israel's founding generation and an eloquent spokesperson for his country and for the Jewish people, Shimon Peres was a champion of peace, tolerance, and respect. His strong sense of humanity is an enduring lesson and a fitting platform to launch our new initiative.
Judaism has always been about wresting with difficult issues and engaging in healthy debate. It might make us uncomfortable or challenge our notions, but the result will be a stronger, more tolerant, and more resilient Jewish community.